Gallery
Take a look at some of the work that has been undertaken for a variety of our clients in the past.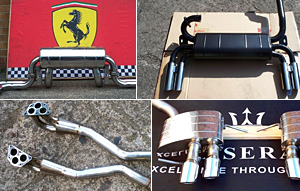 Lifetime Guarantee
As far as we are aware, we are the only company that gives a transferable "Vehicle Life" guarantee.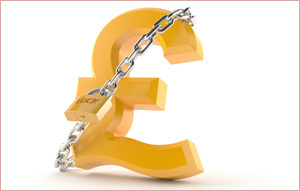 Services
P.D. Gough & Co. Ltd. also manufactures manifolds, water pipes and also offers a bending and polishing service...